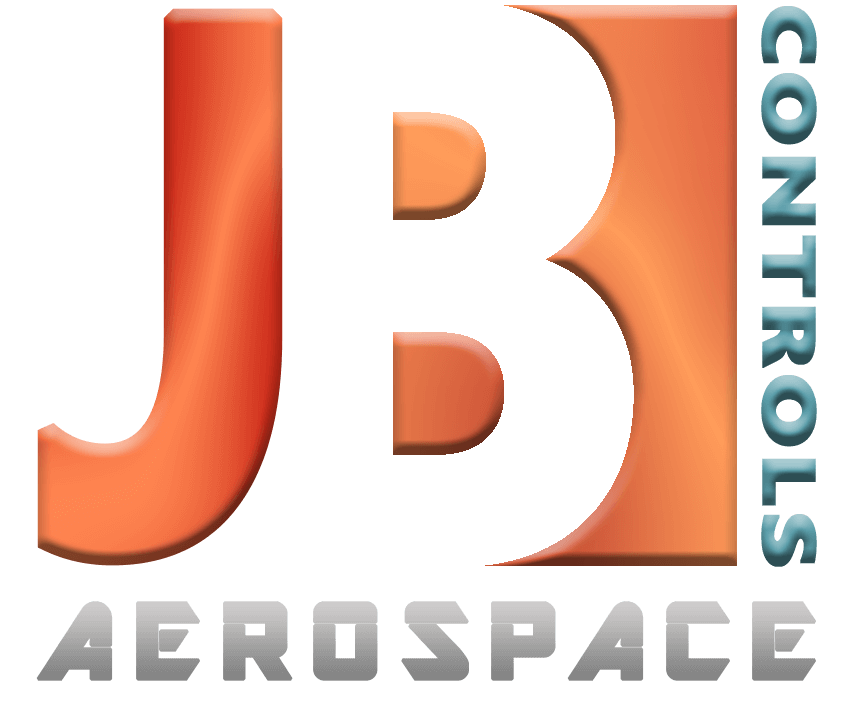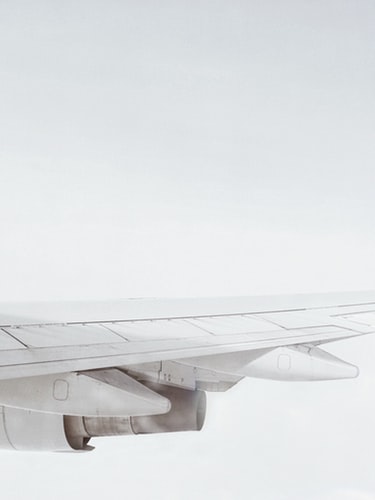 Be ready to take off
with the righs parts

JB Controls is an independent and international industrial company of the JB group.
Founded in 1999, JB Controls provides mechanical and electromechanical components intended for demanding applications both in terms of performance and reliability, as well as in terms of support for the definition and development of solutions adapted to the needs of our customers. This specialty makes JB Controls a benchmark supplier in fields such as aeronautics, rail, automotive, industrial vehicles and industry.
Our 18 years of experience have allowed us to increase our skills in our respective areas of expertise. Today, we have a large catalog of offers mainly in the aeronautical and industrial fields, as well as a service department of industrial purchasing center.
Specialized in the outsourcing of purchases of non-strategic services and articles (codified or not), JB Controls currently manages more than 200 national and international suppliers.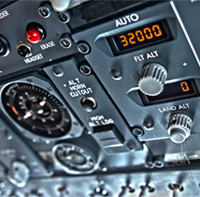 Our areas of
expertise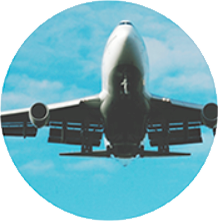 Aerospace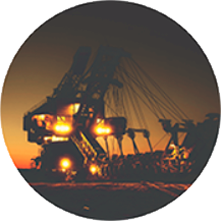 Industry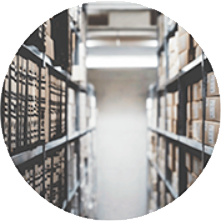 Central purchase
Qualifications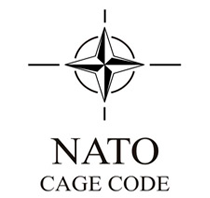 Nato cage code : fbfho
Used internationally under the NATO Codification System (NCS), cage codes are referenced in various NCS databases where they are used they are used with the supplier part number to form a reference stored in the record NATO's Stock Number (NSN). This reference allows users of the NCS to determine who provides a part.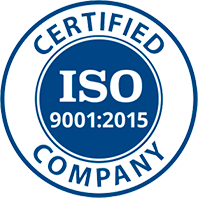 CERTIFIED QUALITY MANAGEMENT
In order to share a qualitative experience, JB Controls has the ISO 9001: 2015 certification for its quality management certifying both the quality of our products and our services, in accordance with your requirements and legal requirements, but also a continuous improvement to ensure your satisfaction and customer experience.
x
Oup's ! Il SEMBLERAIT QUE VOUS CHERCHEZ DANS LA MAUVAISE CATEGORIE...
Vous allez être redirigé(e) vers la page où se trouve votre référence