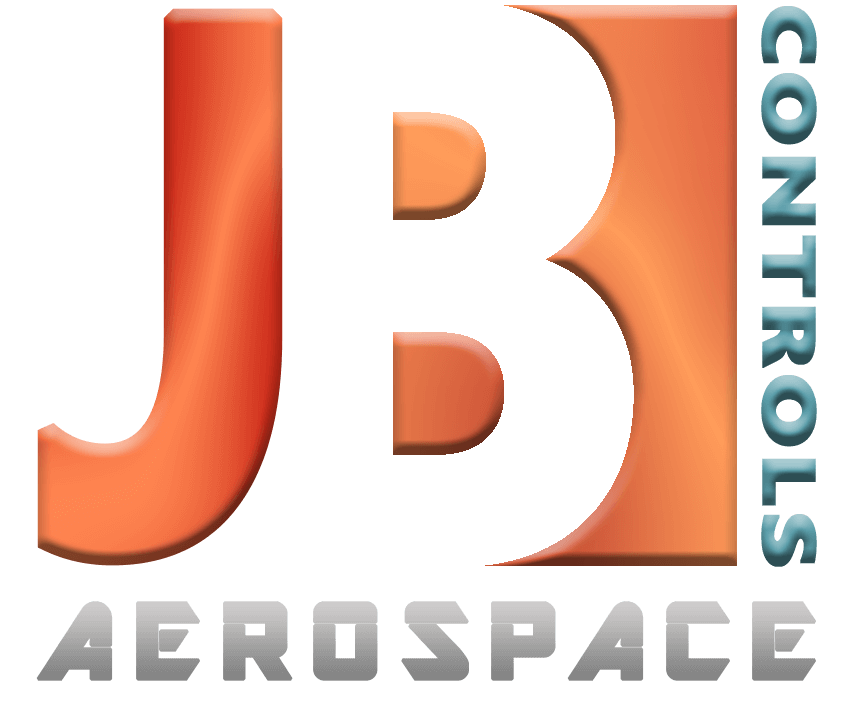 SAFRAN
Products and Systems from Safran Electrical & Power plant located in Sarasota, Florida, function to control, switch and distribute electrical power in commercial and general aviation, military aircraft and off-highway vehicle markets. Most products and systems have to perform in very harsh environments and require an extremely high degree of performance reliability. Engineered interfaces including relays, toggle and rocker switches, miniature switches, limit switches, push-button switches, remote control circuit breakers and power and load management systems.
The acquisition of Mechanical Products Inc. aerospace product lines of Jackson, Michigan several years ago adds both thermal and magnetic actuated electro-mechanical manual circuit breakers and a family of remote control circuit breakers.
LOOKING FOR A SAFRAN PRODUCT?

AVAILABILITY
We provide more than 80 000 references from a wide range of electromechanical components for aeronautical applications. Save time by contacting us on your need!

AT YOUR SERVICE
Our customer support is at your disposal for any need of additional information. We are online Monday through Friday from 8:30 am to 6 pm.

Short lead-times
We do our best for the shortest answer to your question and the quickest goods delivery
x
Oup's ! Il SEMBLERAIT QUE VOUS CHERCHEZ DANS LA MAUVAISE CATEGORIE...
Vous allez être redirigé(e) vers la page où se trouve votre référence