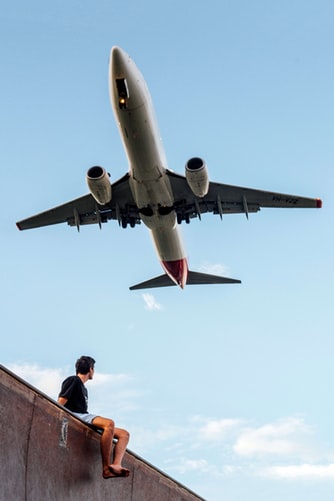 Aeronautical manufacturers
Find bellow some of our manufacturers for aviation, military and rail industries. Our products and services are certified ISO 9001:2015.



Consult some manufacturers
>
You already know what you are looking for?
Save time by typing your p/n 's directly!

AVAILABILITY
We provide more than 80 000 references from a wide range of electromechanical components for aeronautical applications. Save time by contacting us on your need!

AT YOUR SERVICE
Our customer support is at your disposal for any need of additional information. We are online Monday through Friday from 8:30 am to 6 pm.

Short lead-times
We do our best for the shortest answer to your question and the quickest goods delivery