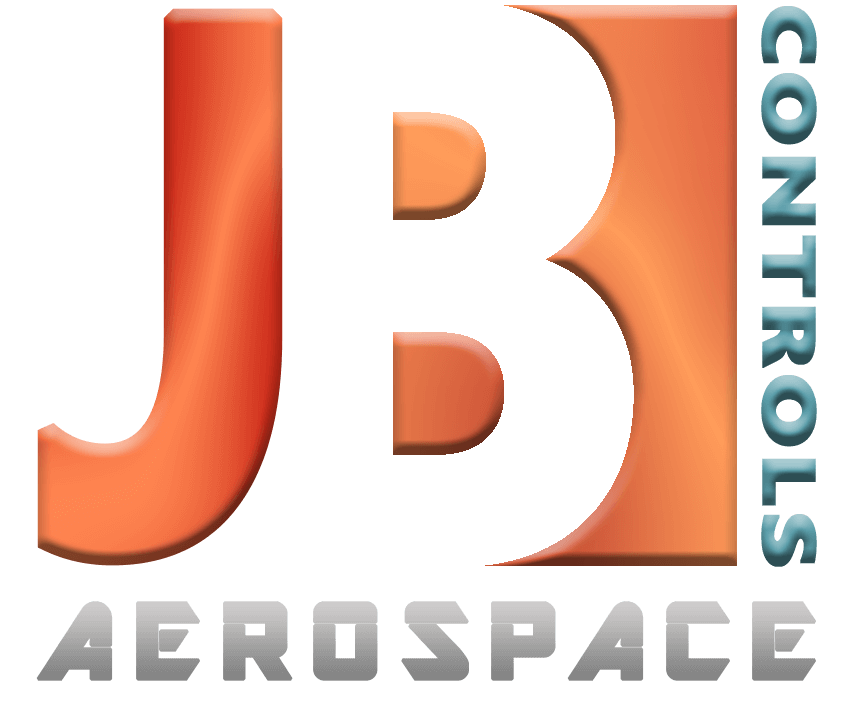 L3 COMMUNICATIONS ELECTRODYNAMICS
Developing and manufacturing high quality Electronic Systems and Electromechanical and Electromagnetic components since 1964, L3Harris Technologies continues to provide products and solutions for the military and aerospace markets. Engineering capabilities for Electronic System design include System Integration, Circuit Design, Packaging, and Software. Component engineering capabilities includes Electromagnetic and Electromechanical design, as well as custom design and test of NVIS and Infrared Secure light filters. L3Harris Technologies is fully staffed to satisfy military and commercial requirements for Reliability, Maintainability, Integrated Logistics Support, Configuration Management, Data Management and Environmental Testing.
LOOKING FOR A L3 COMMUNICATIONS ELECTRODYNAMICS PRODUCT?

AVAILABILITY
We provide more than 80 000 references from a wide range of electromechanical components for aeronautical applications. Save time by contacting us on your need!

AT YOUR SERVICE
Our customer support is at your disposal for any need of additional information. We are online Monday through Friday from 8:30 am to 6 pm.

Short lead-times
We do our best for the shortest answer to your question and the quickest goods delivery
x
Oup's ! Il SEMBLERAIT QUE VOUS CHERCHEZ DANS LA MAUVAISE CATEGORIE...
Vous allez être redirigé(e) vers la page où se trouve votre référence