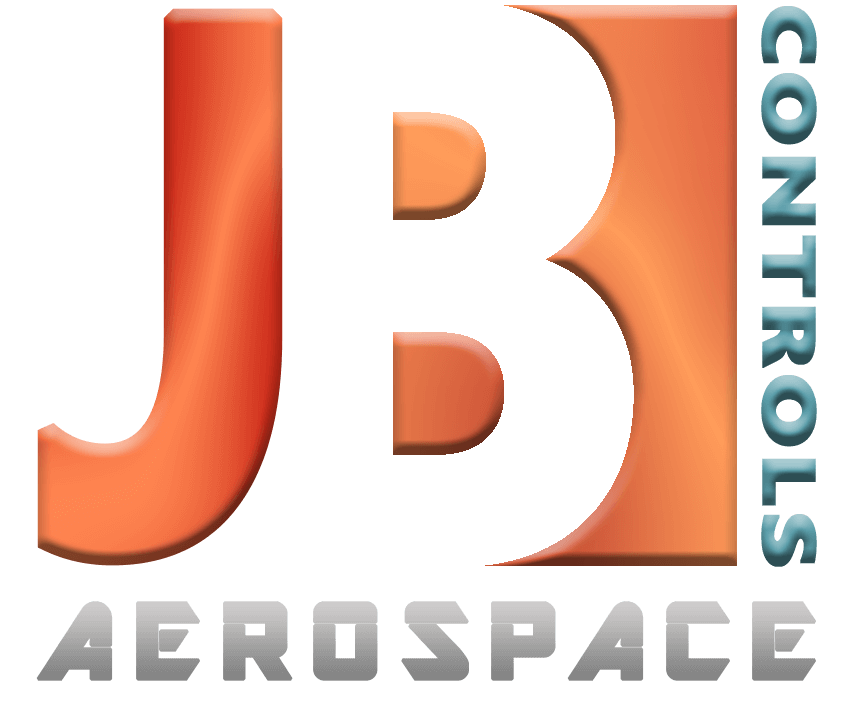 PACO PLASTICS
Paco Plastics is the FAA certificate holder for many breaker locking rings and labels. Paco Plastics parts from the S4933959 series are the only circuit breaker locking devices authorized by the FAA-PMA for use in the field and in flight, and the only device that can be sold with the FAA certificate 8130-3 for compliance in flight .

Breaker button caps

These color coded caps can easily be installed and removed from Klixon and similar circuit breakers. Colored caps are used to "signal" designated circuit breakers for flight verification and other purposes. In addition, they greatly improve grip. They will not shake and are not destabilized unlike other models. Available in 8 different colors. FAA-STANDARD "Maintenance support material" approved.

Safety circuit breakers and locking labels

Prevents inadvertent closing of circuit breakers connected to equipment that is being repaired or removed from the aircraft. Easily installed and removed from Klixon and similar type circuit breakers. Security locks come with and without labels. Rings available in several colors: natural, red, yellow, blue and black. FAA-PMA approved and FAA approved "Maintenance Support Hardware" standard.


LOOKING FOR A PACO PLASTICS PRODUCT?

AVAILABILITY
We provide more than 80 000 references from a wide range of electromechanical components for aeronautical applications. Save time by contacting us on your need!

AT YOUR SERVICE
Our customer support is at your disposal for any need of additional information. We are online Monday through Friday from 8:30 am to 6 pm.

Short lead-times
We do our best for the shortest answer to your question and the quickest goods delivery
x
Oup's ! Il SEMBLERAIT QUE VOUS CHERCHEZ DANS LA MAUVAISE CATEGORIE...
Vous allez être redirigé(e) vers la page où se trouve votre référence