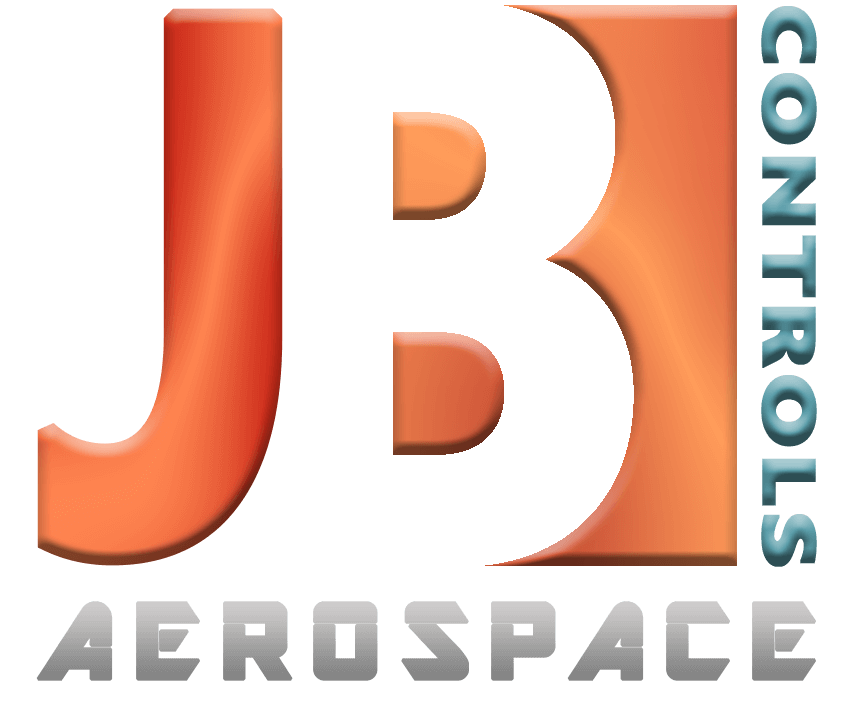 AMPHENOL PCD
Amphenol Pcd is a division of Amphenol Corporation, one of the world's largest manufacturers of interconnect products. Amphenol is the world's leading supplier of these products for military and aerospace applications.

Relay sockets (MIL-PRF-12883)

Amphenol Pcd offers the widest range of plug-in relay sockets for industry, aeronautics, ground and on-board equipment. Receptacles meet MIL-PRF-12883 specifications, as well as specialized requirements, and are supplied in a wide range of standard and special military configurations and styles for operations from 2 to 25 amps.

Junction modules

The MIL-T-81714 modules approved by QPL and the MIL-C-39029/1 contacts are available in four standard sizes accepting 12-26 AWG wire, with or without return selection of bus arrangements. To view the complete MIL-T-81714 Series I terminal junction system, click the link below or scroll down to access product-specific catalogs.

Connectors

The connectors (backshells) are AS85049 qualified and offer tension relief, environmental tightness and EMI / RFI shielding. RoHS compliant, they are available in aluminum, stainless steel, brass and composite, and are available in different finishes. Different designs (i.e. straight, 45 and 90) are available and customization is always an option.

System accessories

Designed to secure, guide and manage cable harnesses in aircraft and vehicles, the Amphenol Pcd system accessories have been designed with strength, stability and weight reduction in mind. Designed for lean manufacturing, our cable and pipe supports are rugged - capable of withstanding strong vibration and shock, and non-conductive / non-corrosive - capable of withstanding many harsh environments. Based on the requirement, there are many styles and materials to choose from.


LOOKING FOR A AMPHENOL PCD PRODUCT?

AVAILABILITY
We provide more than 80 000 references from a wide range of electromechanical components for aeronautical applications. Save time by contacting us on your need!

AT YOUR SERVICE
Our customer support is at your disposal for any need of additional information. We are online Monday through Friday from 8:30 am to 6 pm.

Short lead-times
We do our best for the shortest answer to your question and the quickest goods delivery
x
Oup's ! Il SEMBLERAIT QUE VOUS CHERCHEZ DANS LA MAUVAISE CATEGORIE...
Vous allez être redirigé(e) vers la page où se trouve votre référence