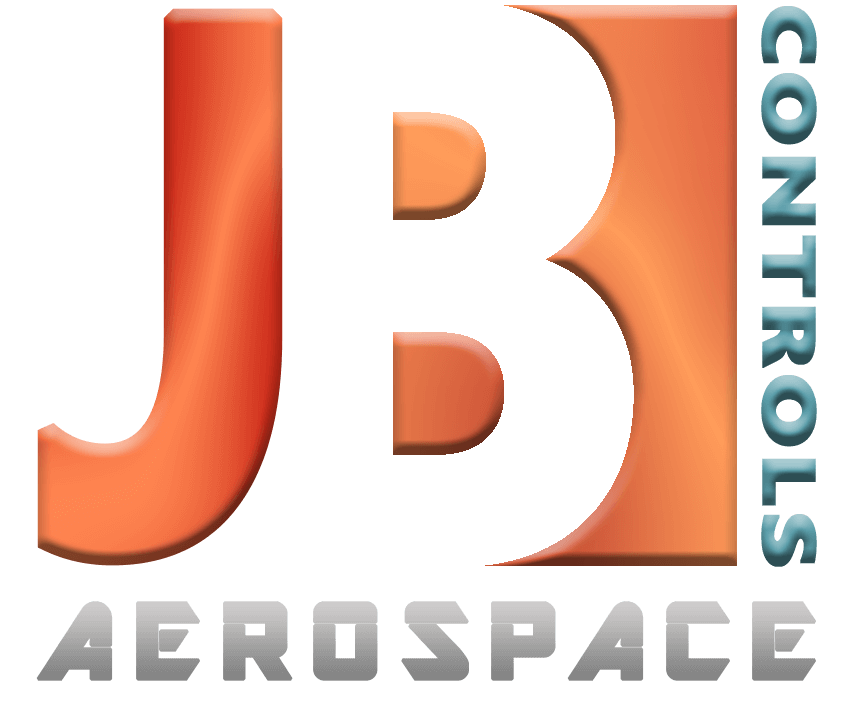 ARMEL ELECTRONICS
Armel Electronics Inc. was first established in 1949. Armel has become a recognized leader in the field of military and commercial avionics. Armel has also been influential in aerospace technology, supplying components for today's Space Shuttle missions and as far back as the Mars Mariner Probe of the 1960's.


Description

Armel relay sockets are designed to attain high reliability as a primary objective based on the parameters delineated in MIL-S-1 2883. When mated with relays, produced by some of the leading relay manufacturers, these sockets attain a confidence level consistent with the most exacting standards and industry specifications. Armel sockets are available with free floating, precision machined contacts secured within an assortment of different body styles and mounting configurations.
LOOKING FOR A ARMEL ELECTRONICS PRODUCT?

AVAILABILITY
We provide more than 80 000 references from a wide range of electromechanical components for aeronautical applications. Save time by contacting us on your need!

AT YOUR SERVICE
Our customer support is at your disposal for any need of additional information. We are online Monday through Friday from 8:30 am to 6 pm.

Short lead-times
We do our best for the shortest answer to your question and the quickest goods delivery
x
Oup's ! Il SEMBLERAIT QUE VOUS CHERCHEZ DANS LA MAUVAISE CATEGORIE...
Vous allez être redirigé(e) vers la page où se trouve votre référence