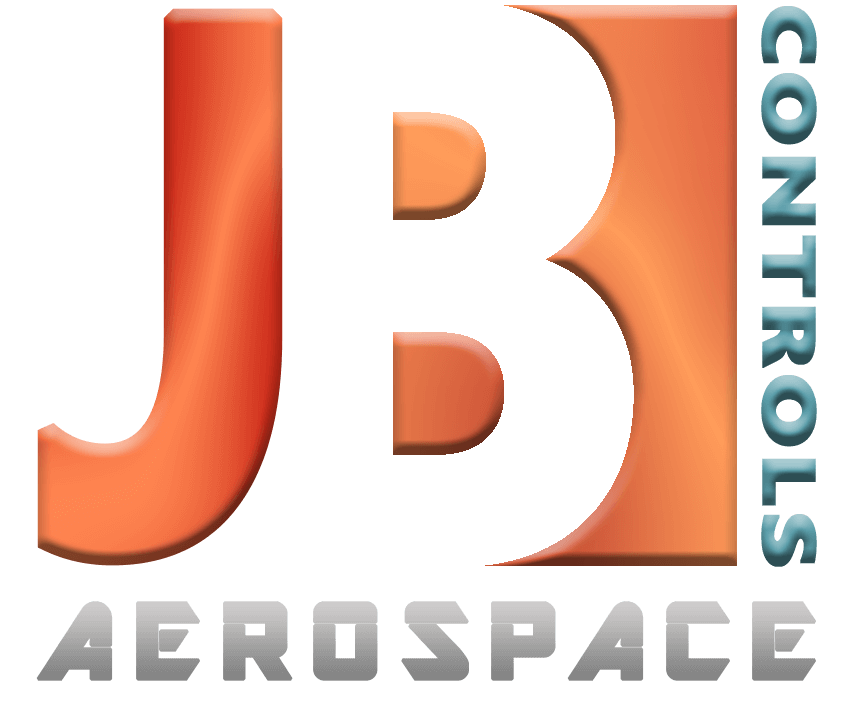 AMPHENOL NEXUS
Nexus Incorporated was founded in 1961 by Randolph K. Byers and William H. Flanagan to perfect the design and manufacture of superior quality audio plugs, jacks and MIL-S-8805/3 push-button switches. Since 1961, Nexus connectors have become the standard in military and commercial communication headset markets.

Description


Today, Nexus connectors are typically specified in OEM headset applications where "breakaway-style" audio connectors are required. Nexus switches have a very strong, 'tactile-feedback' feature that makes them ideal for applications that require a positive means of knowing that the switch has actuated. In addition, Nexus switches are designed for applications that require a durable, reliable and cost effective switching means. Other applications of Nexus audio connectors and pushbutton switches are in Auto Racing, Powerboat Racing, Telecommunications, Simulation Controls, Medical Products, Farm Equipment, and Commercial Aviation Electronics.
PLUGS AND JACKS
An excellent selection of high quality connectors, jacks and plugs for demanding military and commercial communications applications. Includes breakaway-style audio connectors for a variety of OEM applications.
PUSH BUTTON SWITCHES
Nexus' quality switches are built to your specifications, choose from a variety of adapter color, contact arrangements, styles and colors. Built to meet or exceed all military specifications.
LOOKING FOR A AMPHENOL NEXUS PRODUCT?

AVAILABILITY
We provide more than 80 000 references from a wide range of electromechanical components for aeronautical applications. Save time by contacting us on your need!

AT YOUR SERVICE
Our customer support is at your disposal for any need of additional information. We are online Monday through Friday from 8:30 am to 6 pm.

Short lead-times
We do our best for the shortest answer to your question and the quickest goods delivery
x
Oup's ! Il SEMBLERAIT QUE VOUS CHERCHEZ DANS LA MAUVAISE CATEGORIE...
Vous allez être redirigé(e) vers la page où se trouve votre référence