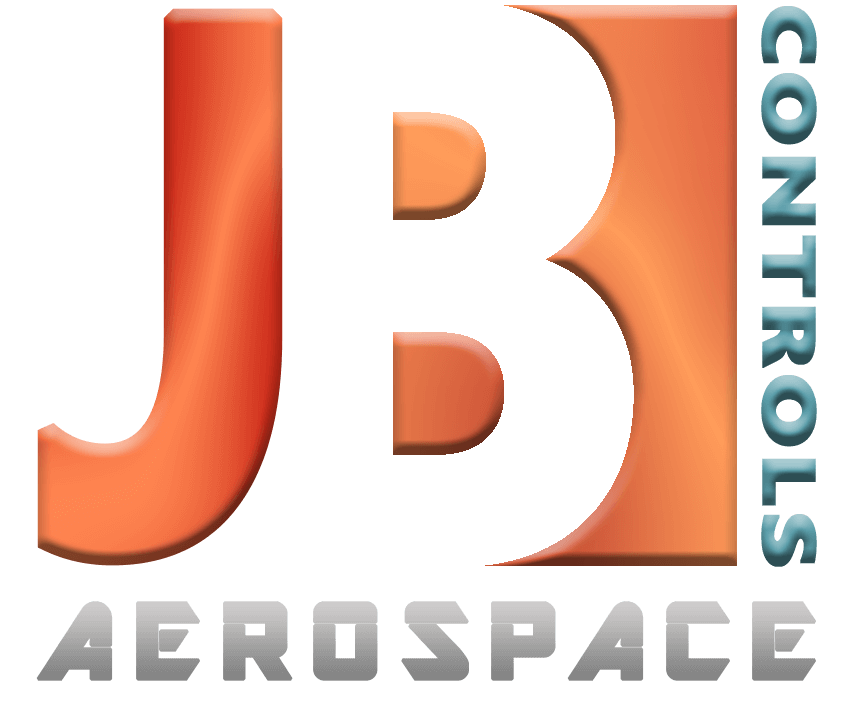 SENSATA TECHNOLOGIES
Sensata Technologies is the leading supplier of circuit breakers to the global aircraft industry and has established the industry standard for quality, reliability, and performance. Sensata Technologies has pioneered virtually all of the aircraft circuit breakers styles used in today's aircraft. Sensata's complete line of circuit breakers offers a broad selection of types, features and design options.
Sensata Technologies offers a broad selection of precision thermostat styles for all aerospace, satellite, commercial & military aircraft, medical equipment, and HVAC markets. Our Klixon precision thermostats are designed for temperature protection or control in harsh environments.
Sensata Technologies offers a wide choice of precision switches ideally suited for rugged applications. Sensata Technologies also manufactures a hermetically sealed snap–acting pressure switch line for applications in aerospace and electronics where high reliability and resistance to severe environments is essential.

AIRCRAFT CIRCUIT BREAKERS
Sensata Technologies, formerly Texas Instruments, has pioneered virtually every circuit breaker style used today as well as solid–state power controller technology for next generation aircraft.
THERMAL CIRCUIT BREAKERS
Using a bi-metal snap–acting disc as the sensing and actuating element, Klixon thermal circuit breakers feature trouble free over current protection for harsh environments. Their broad product line allows design engineers the flexibility to select the circuit breaker which best fits the application. See the Sensata section for complete catalog breakdown and product details.
PRECISION THERMOSTATS
Utilizing a bi-metal, snap acting disc as the thermal sensing element, Klixon precision thermostats feature exceptionally high reliability and long life. Standard configurations, probe style packages, or custom packaging can meet most design requirements.
PRECISION SWITCHES
Klixon hermetic miniature and sub–miniature snap–action switches are ideal for extremely harsh and demanding environments as found in aircraft, military, aerospace, and aircraft engine's applications. Klixon's precision hermetic switches have been used for over 40 years in a wide range of applications, and can be found on virtually all commercial and military aircraft, as well as various space vehicles and satellites worldwide.
MOTOR PROTECTORS
Sensata Klixon line of Motor controls and protectors are the leaders in the industry. From Aircraft to home appliances, from lighting protection to industrial motors Sensata has the product for the application.
LOOKING FOR A SENSATA TECHNOLOGIES PRODUCT?

AVAILABILITY
We provide more than 80 000 references from a wide range of electromechanical components for aeronautical applications. Save time by contacting us on your need!

AT YOUR SERVICE
Our customer support is at your disposal for any need of additional information. We are online Monday through Friday from 8:30 am to 6 pm.

Short lead-times
We do our best for the shortest answer to your question and the quickest goods delivery
x
Oup's ! Il SEMBLERAIT QUE VOUS CHERCHEZ DANS LA MAUVAISE CATEGORIE...
Vous allez être redirigé(e) vers la page où se trouve votre référence