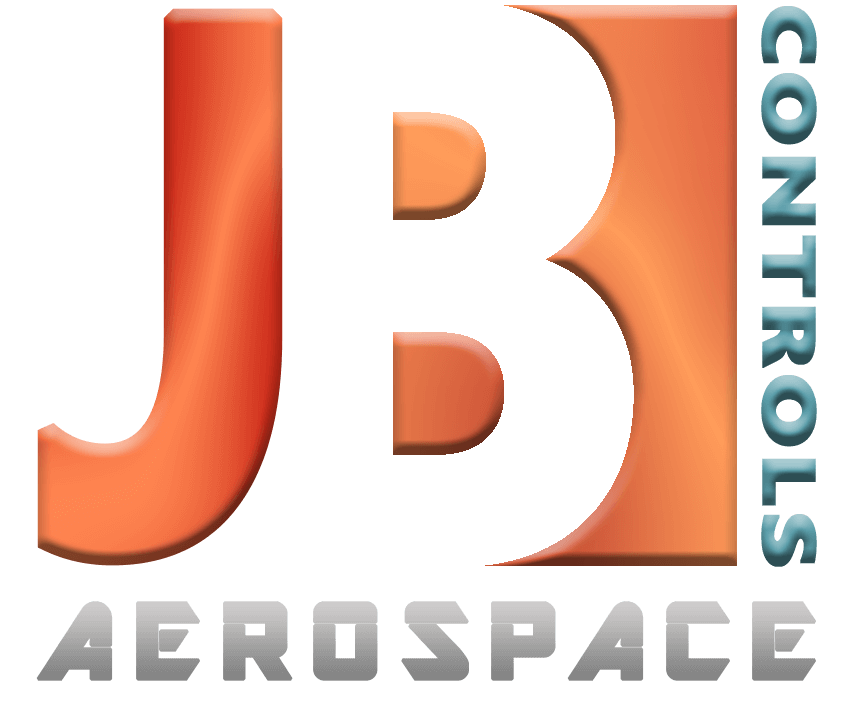 CORSAIR ELECTRICAL CONNECTORS
Corsair Electrical Connectors Inc. is an AS9100 QMS certified manufacturer located in Irvine, California. They specialize in machining and molding components for electrical connectors to serve all Mil-Aero users.

Air Electro offers value-added assembly capabilities for the MILair-DTL 38999 series, I, II and III series, MIL-DTL-26482 Series II, and MIL-DTL 5015 rear release. They also store power outlets AS81790.

Corsair is an excellent source of MIL-grade circular connectors, as well as external power connectors for aircraft.
LOOKING FOR A CORSAIR ELECTRICAL CONNECTORS PRODUCT?

AVAILABILITY
We provide more than 80 000 references from a wide range of electromechanical components for aeronautical applications. Save time by contacting us on your need!

AT YOUR SERVICE
Our customer support is at your disposal for any need of additional information. We are online Monday through Friday from 8:30 am to 6 pm.

Short lead-times
We do our best for the shortest answer to your question and the quickest goods delivery
x
Oup's ! Il SEMBLERAIT QUE VOUS CHERCHEZ DANS LA MAUVAISE CATEGORIE...
Vous allez être redirigé(e) vers la page où se trouve votre référence