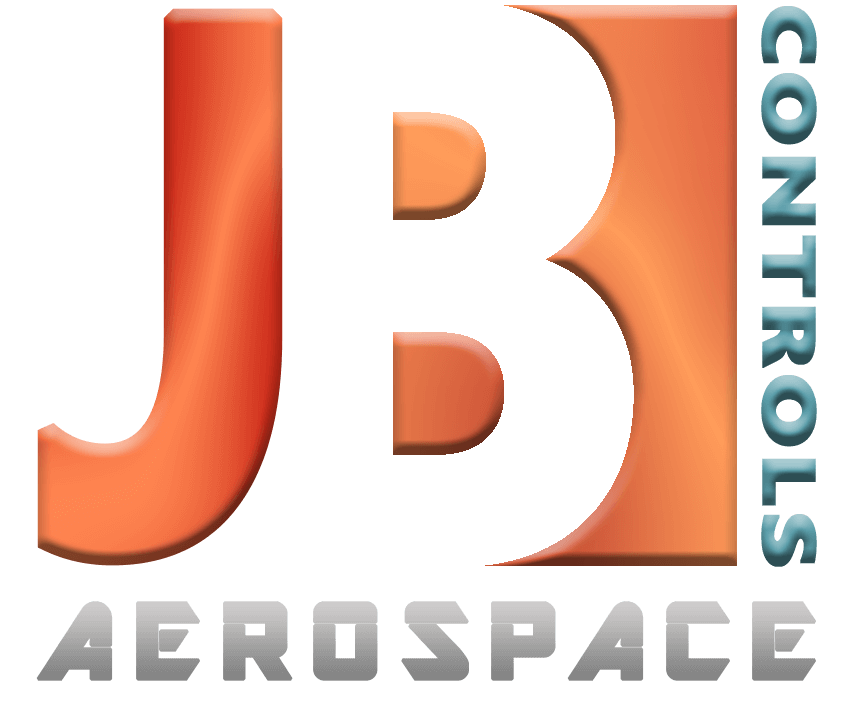 ARVAN
JB Controls Aero markets Arvan's mechanical and electrical components and assemblies for the aviation, electronics, microwave and electrical industries. Arvan has 50 years of industry experience and provides the highest quality plastic parts manufacturing using injection, compression and transfer molding.

Terminal blocks

Arvan's connection terminals are molded in a stable, high-quality DAP thermoset. They consistently outperform most other engineering plastics used in electricity with excellent dielectric strength, even at high temperatures and in humid environments.

Electrical components

Arvan offers a full range of electrical components meeting commercial and military standards. These parts are designed and manufactured to the highest standards regarding our commitment to quality. Their parts are shock and abrasion resistant in many operating environments and are considerably lighter than those of our competitors. This line includes terminal blocks, cards, lugs, insulators and bus bars, as well as covers, cover assemblies and buttons.


LOOKING FOR A ARVAN PRODUCT?

AVAILABILITY
We provide more than 80 000 references from a wide range of electromechanical components for aeronautical applications. Save time by contacting us on your need!

AT YOUR SERVICE
Our customer support is at your disposal for any need of additional information. We are online Monday through Friday from 8:30 am to 6 pm.

Short lead-times
We do our best for the shortest answer to your question and the quickest goods delivery
x
Oup's ! Il SEMBLERAIT QUE VOUS CHERCHEZ DANS LA MAUVAISE CATEGORIE...
Vous allez être redirigé(e) vers la page où se trouve votre référence