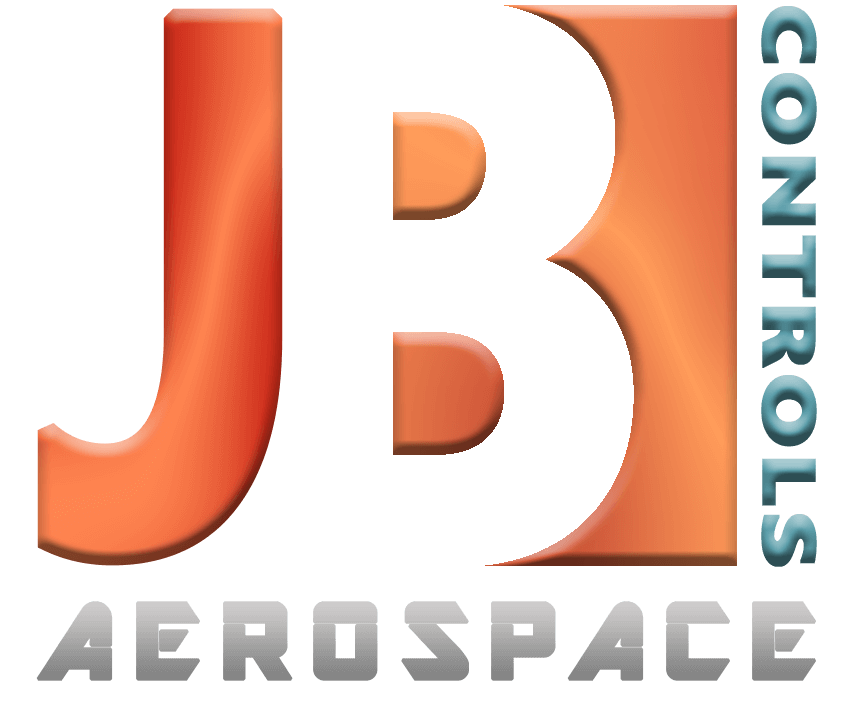 GUARDIAN ELECTRIC MANUFACTURING CO.
Guardian Electric Manufacturing Company is a supplier of electromechanical and electromagnetic components, sub-assemblies and assemblies to a wide range of industries. Guardian products are used in many applications, including; aerospace, automotive, office machinery, vending machines, computers, computer peripherals, telecommunications, industrial appliances and many other OEM niche industries. Guardian manufactures one of the largest lines of electromechanical assemblies and motion control components: solenoids, relays, control handles and switches.

Solenoids

Guardian leads the industry in the manufacture of solenoids providing simple and complex design applications in AC solenoids and DC solenoids. With simple custom modifications or complex design structures, we can provide the type, strength, power consumption and design of the solenoid to suit your specific needs. Our DC solenoids are available in chassis, push-lock, tubular, and long-life models. Our CA chassis solenoids can be laminated, push type or combined. The two types of solenoids can be intermittent or continuous cycles.

Relay

Guardian offers a range of "ready to use" universal relays for applications in a wide variety of industries. AC relay designs are available from 3 amps to 10 amps, in both sealed and unsealed configurations. Coil voltages include 3-240 volts AC, DC relay designs are available from 1 amp to 30 amps, in both sealed and unsealed configurations. The coil voltages include 3-110 volts DC. The complete series of general purpose relays is a card or outlet.

Switches

Choose the switch components to integrate into the control handle solution that meets your motion control requirements. Guardian's MS27708-4 switch is the preferred four-way switch for aerospace flight demanded by pilots everywhere.


LOOKING FOR A GUARDIAN ELECTRIC MANUFACTURING CO. PRODUCT?

AVAILABILITY
We provide more than 80 000 references from a wide range of electromechanical components for aeronautical applications. Save time by contacting us on your need!

AT YOUR SERVICE
Our customer support is at your disposal for any need of additional information. We are online Monday through Friday from 8:30 am to 6 pm.

Short lead-times
We do our best for the shortest answer to your question and the quickest goods delivery
x
Oup's ! Il SEMBLERAIT QUE VOUS CHERCHEZ DANS LA MAUVAISE CATEGORIE...
Vous allez être redirigé(e) vers la page où se trouve votre référence