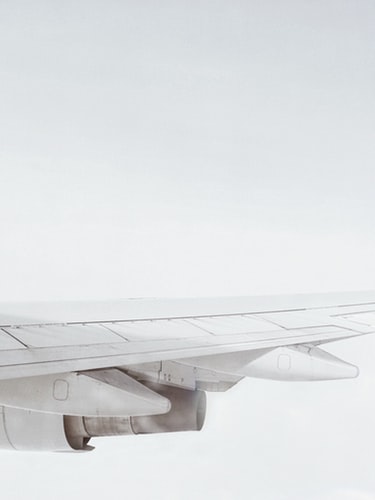 About
Be ready to take off
with the righs parts

JB Controls is an independent and international industrial company of the JB group.
Founded in 1999, JB Controls provides mechanical and electromechanical components intended for demanding applications both in terms of performance and reliability, as well as in terms of support for the definition and development of solutions adapted to the needs of our customers. This specialty makes JB Controls a benchmark supplier in fields such as aeronautics, rail, automotive, industrial vehicles and industry.
Our 18 years of experience have allowed us to increase our skills in our respective areas of expertise. Today, we have a large catalog of offers mainly in the aeronautical and industrial fields, as well as a service department of industrial purchasing center.
Specialized in the outsourcing of purchases of non-strategic services and articles (codified or not), JB Controls currently manages more than 200 national and international suppliers.